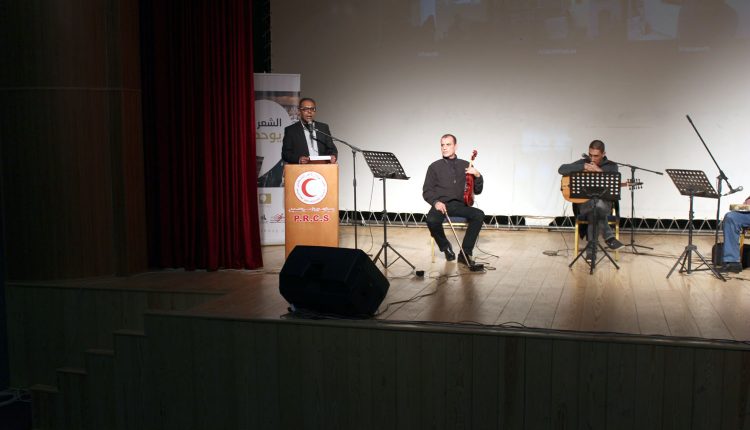 Title
Description
Implementing Organization 

Magazine 28

Targeted Group

100 person from local Community in Gaza

Implementation  Details 

Gather poetic voices in one meeting in support of community reconciliation efforts, break the case of the geographical division and enhance the state of communication between the sons of one nation.

Resita poetry in a joint meetings via Skyp. The mail themes of the presented poetry mainly addressed topics the support national unity.  
Poetry Unites Us
Prev
1 of 10
Next